新闻与活动 活动信息
生命科学专题学术讲座 | Xia Shen: GWAS summary statistics: a powerful resource for biomedical research
时间
2021年6月8日星期二
16:00-17:30
生命科学专题学术讲座 | Xia Shen: GWAS summary statistics: a powerful resource for biomedical research
时间:6月8日星期二16:00-17:30    
Time:4:00-5:30 PM,Tues.,June 8,2021
地点:西湖大学云栖校区3号楼312会议室
Venue: Room 312, 3F, Building 3,  Yunqi Campus
主持人:西湖大学生命科学学院教授 杨剑
Host:Prof. Jian Yang, School of Life Sciences
主讲嘉宾/Speaker: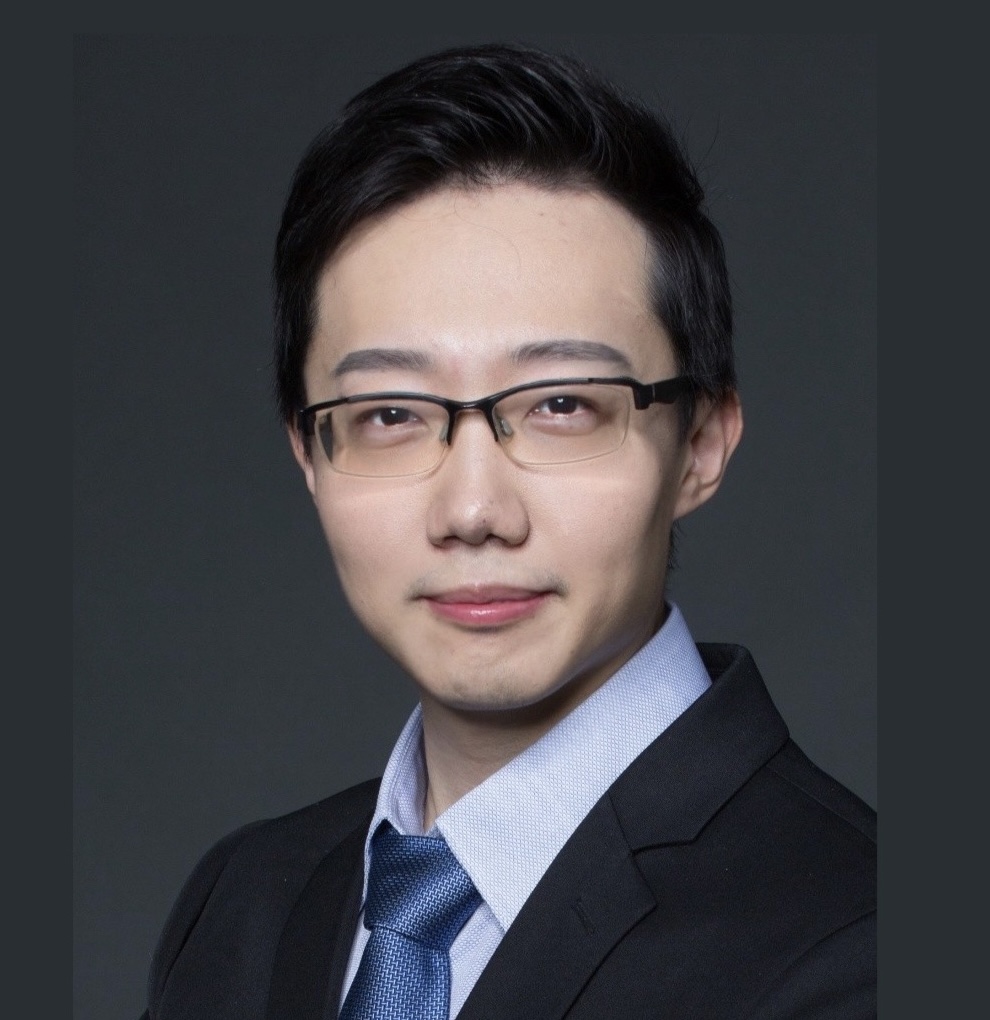 Dr. Xia Shen
Professor of School of Life Sciences, Sun Yat-sen University  
Prof. Xia Shen is a quantitative geneticist working on statistical methods for investigations of the genetic architecture of complex traits and diseases. He received his BSc from School of Statistics at Renmin University of China in 2007, and in 2012, he received his PhD in bioinformatics from the computational genetics group at Uppsala University in Sweden. Early in his career, he received two major competitive grants from the Swedish Research Council and established his line of statistical genetics research. In 2016, he was appointed as a Chancellor's Fellow at the University of Edinburgh, and later next year, he was also appointed as an assistant professor in biostatistics at Karolinska Institute in Sweden. Since 2018, he leads a biostatistics group at Sun Yat-sen University in China. During the past 5 years, his publications have received a total of over 1600 citations, with high-impact works published in prestigious journals such as Nature, Nature Genetics, Nature Communications, and the American Journal of Human Genetics. He is also an active PI in several consortium projects, especially in proteogenomics involving cutting-edge proteomics technologies.

讲座摘要/Abstract:
Genome-wide association studies (GWAS) have been used to successfully identify many genetic variants associated with complex traits and diseases. These studies have produced extensive resources of genetic variation and trait measurements across large numbers of individuals, providing tremendous opportunities for further studies. However, privacy concerns and other logistical considerations often limit access to individual-level genetic data, motivating the development of methods that analyse summary association statistics. Summary-level data from GWAS are widely available in large sample sizes across hundreds of complex traits. Analyses of such data can yield important insights. Here, I present representative developments in statistical methods that leverage summary association data to gain insights into the genetic architecture of complex traits and diseases.  

联系人/Contact:
生命科学学院
于文越 yuwenyue@westlake.edu.cn